Offering Event Planning, Event Management, Event Staffing, Sports Consulting, Volunteer Coordination and Event Promotions
Event Planning and
Management in Charlotte, NC
Are you looking for an event planning company for your next event? At Paschal Events, we are passionate about creating memorable events that reflect your unique vision and style. With more than 20 years of professional experience in event planning, event staffing, event management, sports consulting, volunteer coordination, event promotions and sponsorship procurement, we have the expertise to deliver a seamless and unforgettable event. From corporate events to sporting events and charity fundraisers, we have you covered.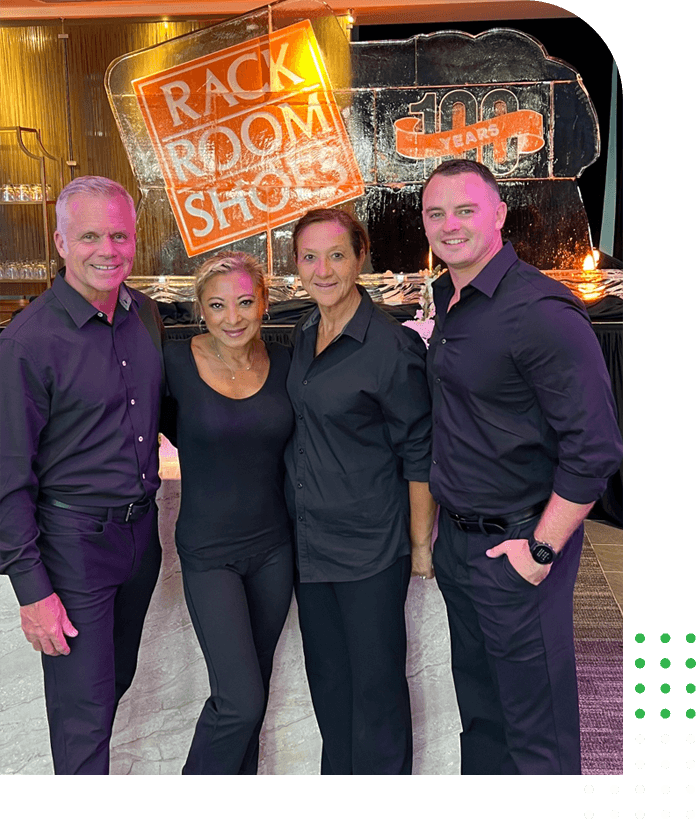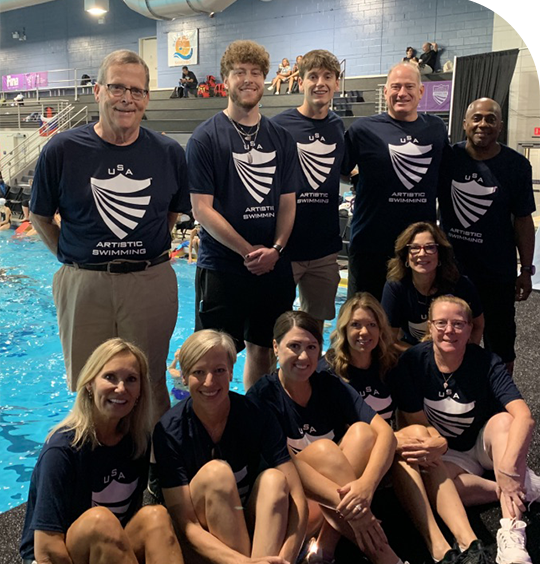 Our commitment to building lasting relationships with our clients sets Paschal Events apart from our competition. We take the time to get to know you and understand your vision for your event. Our team of experienced professionals works closely with you to ensure that every detail is just right, from creating the event budget, design, and vendor procurement, to the execution of the event. We believe the key to success is in the details, and we leave no stone unturned in bringing your event to life.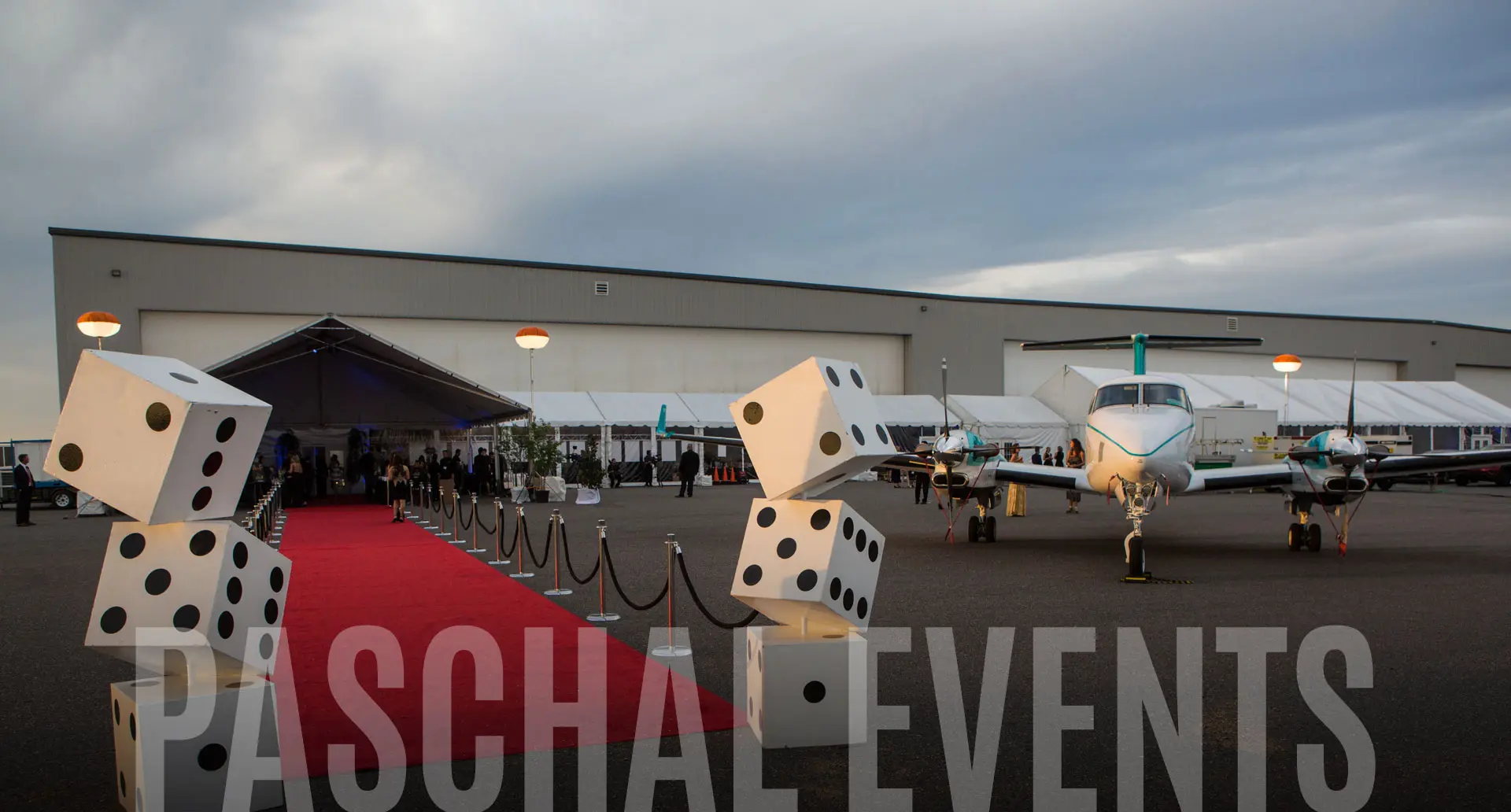 Plan Your Next Event With Us
Ready to start planning your next event? Whether you have a clear vision in mind or need some guidance to get started, our team is here to help. Contact us today to schedule a consultation and learn more about our services. We can't wait to work with you to create an unforgettable event that you and your guests will cherish for years to come.
If you have any questions or feedback, please feel free to get in touch with us.