At Paschal Events, we prioritize building and maintaining business relationships while supporting the Charlotte community. Our passion for the service and hospitality industry drives us to offer top-quality business services that reduce event-related expenses through our long-standing partnerships. Our strategic partnerships improve and enhance all aspects of our business as we continuously learn and apply the latest trends.
We cherish our clients and believe that excellent customer service and constant communication are key to successful relationships. We love meeting new people and look forward to connecting with you at our events, where you can spot us in our GREEN-branded attire. 
Paschal's key events include PGA Tour President's Cup, Wells Fargo Championship, Carolina Panthers, Charlotte Marathon, and various event conferences and conventions, corporate events, holiday events, music concert series and grand opening events.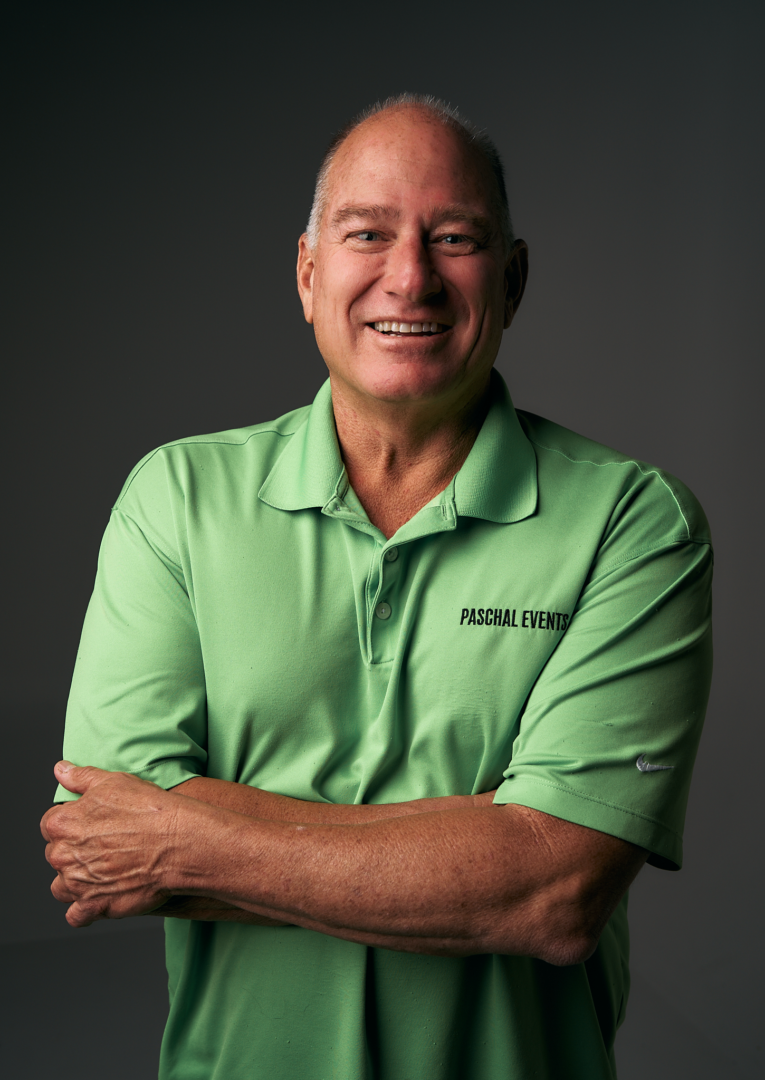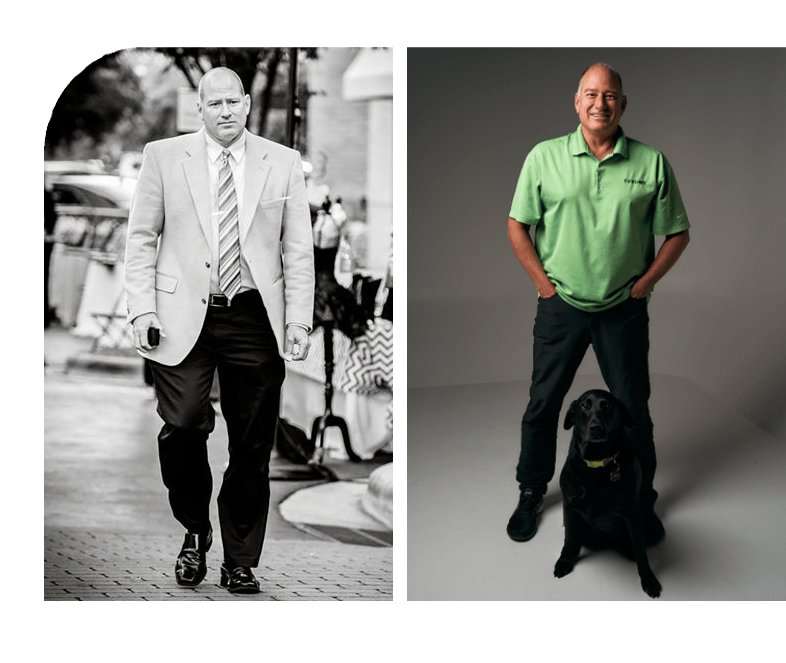 Bryan Paschal, CEO & Founder, has over 20 years of experience in Corporate Event Planning, Event Staffing, Event Management, Sports Consulting, Volunteer Coordination, Event Promotions and Sponsorship Procurement. His passion is working with corporations and non-profit organizations to make their events a huge success.
After graduating from Appalachian State, Paschal moved to Atlanta and was named Interpreter for Argentina during the 1996 Olympics. He then moved to Charlotte and started Charlotte Sports Connection in 1999, which grew to become Charlotte's largest adult-organized sports leagues and social club with 25,000 participants. Paschal sold the business to Sports Warehouse, LLC, which now operates under the name Sports Connection & Sports Link.
Paschal's largest event includes, Sporting events-President's Cup, Wells Fargo Championship, Carolina Panthers, Charlotte Marathon and Charlotte FC
Charlotte Regional Visitors Authority-Hospitality Professional of the Year, 2014 and 2022

Event Conferences and Conventions

Corporate Events

Holiday Events

Music Concert Series

Grand Opening Events

Novant Health Thanksgiving Parade
Learn more about our upcoming events.